A Family Tradition In Taste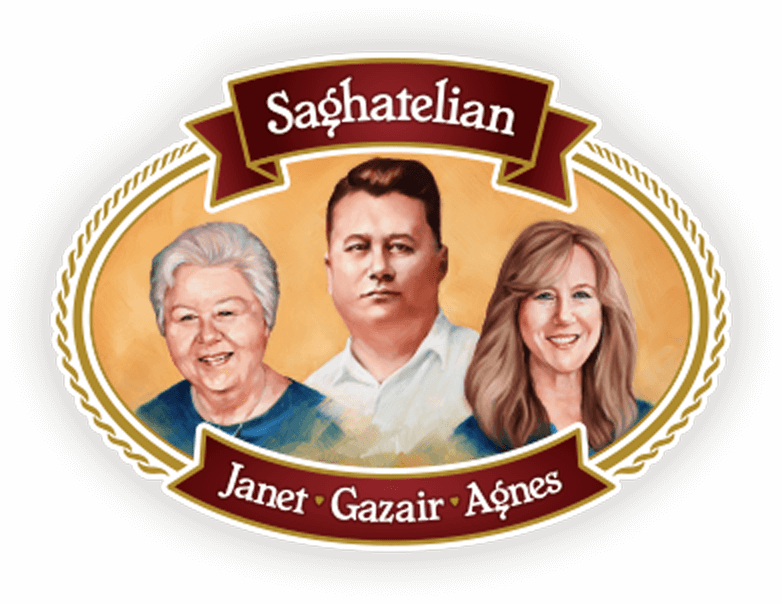 Valley Lahvosh Baking Company® was founded in Fresno, California, in 1922 by Gazair Saghatelian. A master baker in his native Armenia, Gazair became well known for creating his deliciously different breads and crackerbreads. Through the years, his daughter Janet carried on his traditions. Today, still under the operation of Gazair's family, and in its original historical location, Janet's daughter Agnes continues the bakery's commitment to Gazair's quality and goodness. A family tradition in taste, lovingly preserved for today's generation and beyond.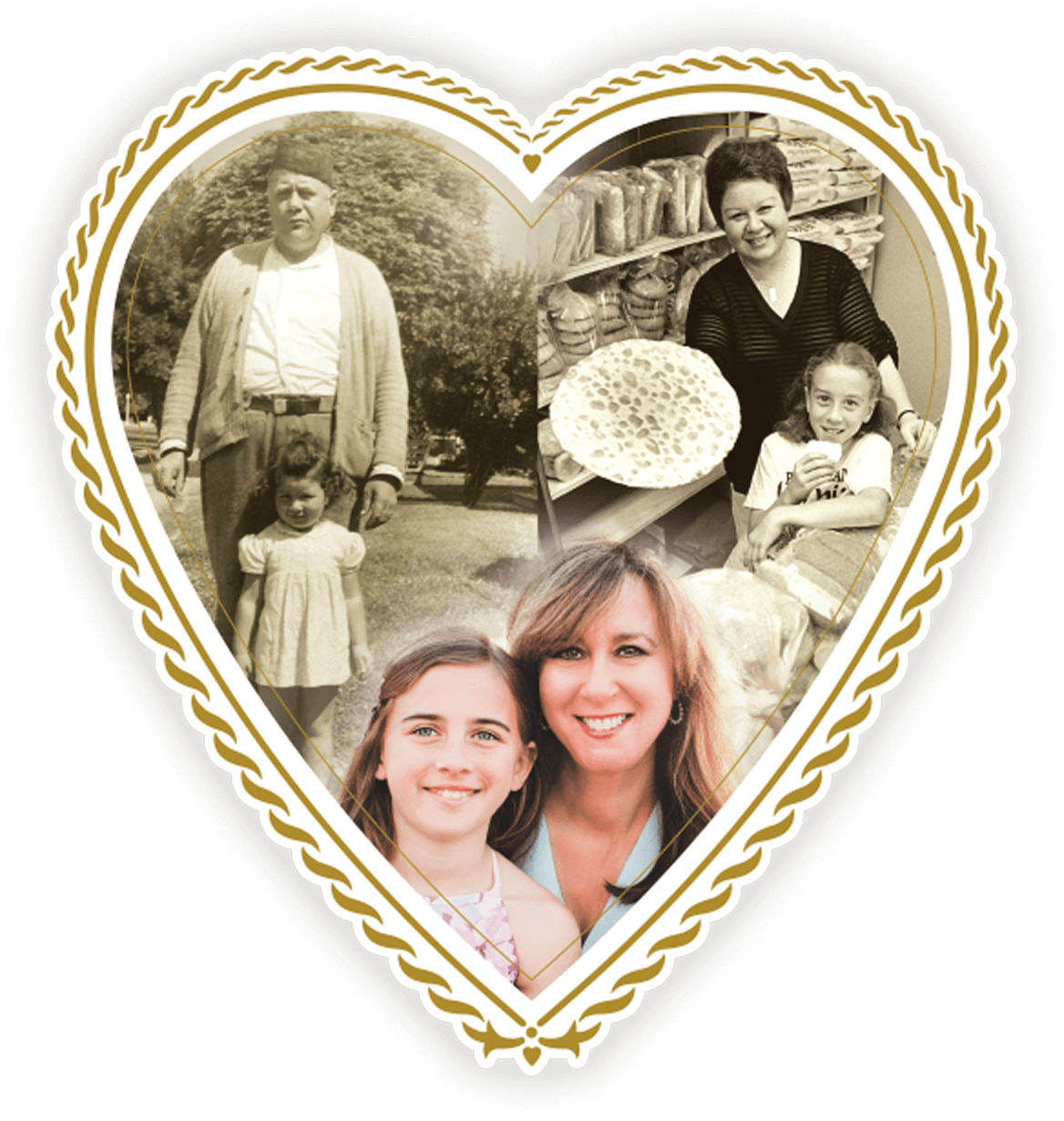 Gazair & Janet
Janet & Agnes
Perfection Comes with Time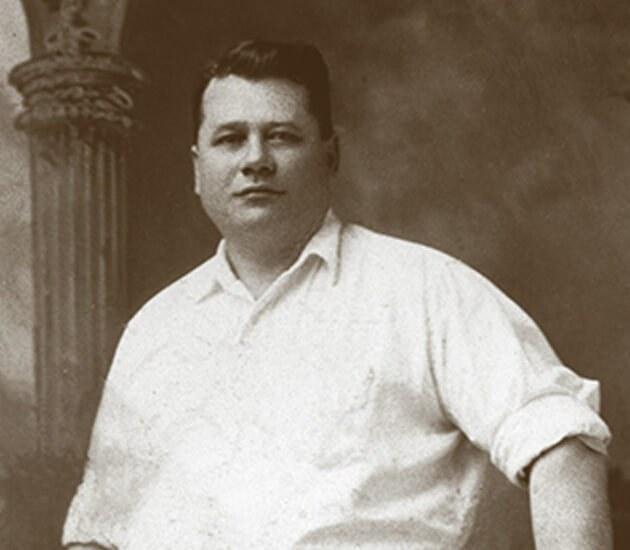 1922
Gazair Saghatelian founds California Baking Company, later known as Valley Lahvosh Baking Company.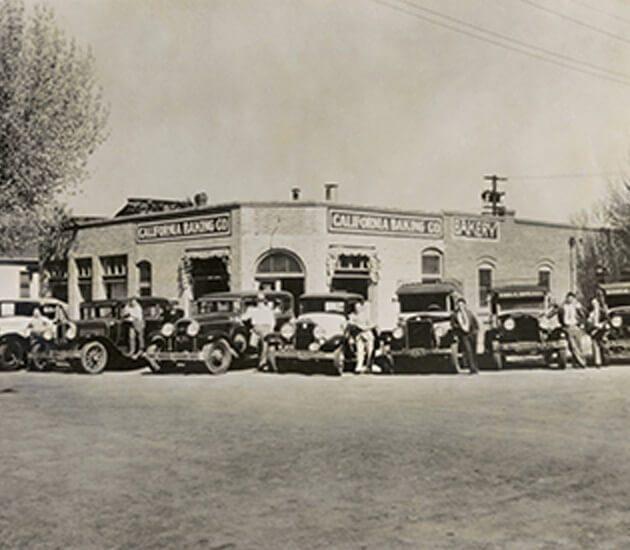 1930
Gazair Saghatelian with his fleet of trucks used to deliver fresh peda bread locally.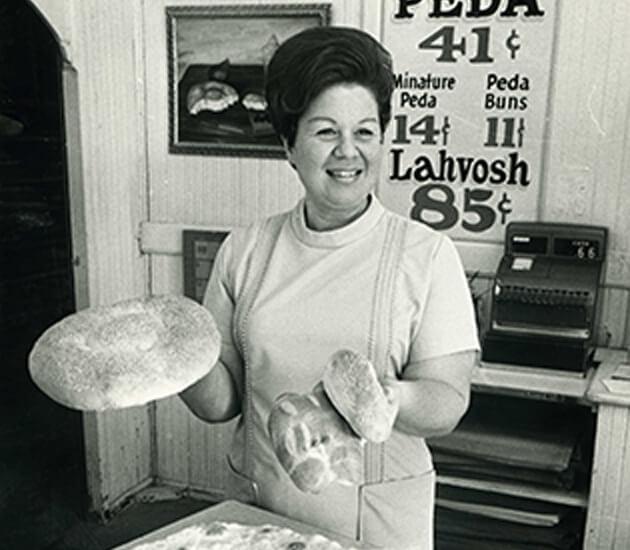 1960
Janet Saghatelian showcasing lahvosh and peda bread in the Valley Lahvosh retail store.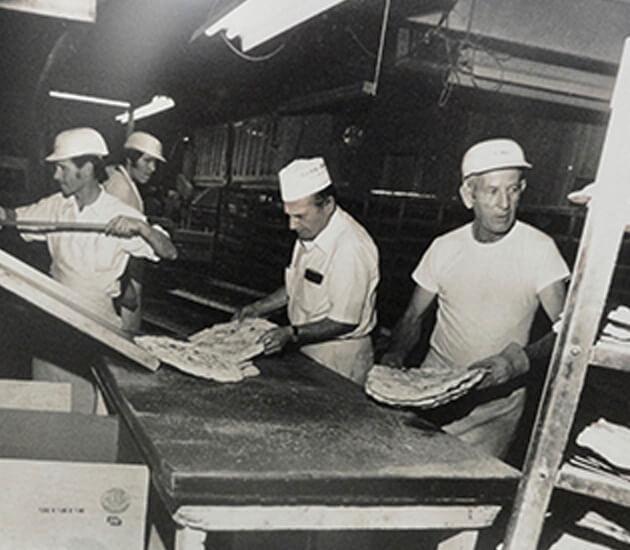 1969
Sam Saghatelian, along with other bakers, making Valley Lahvosh by hand.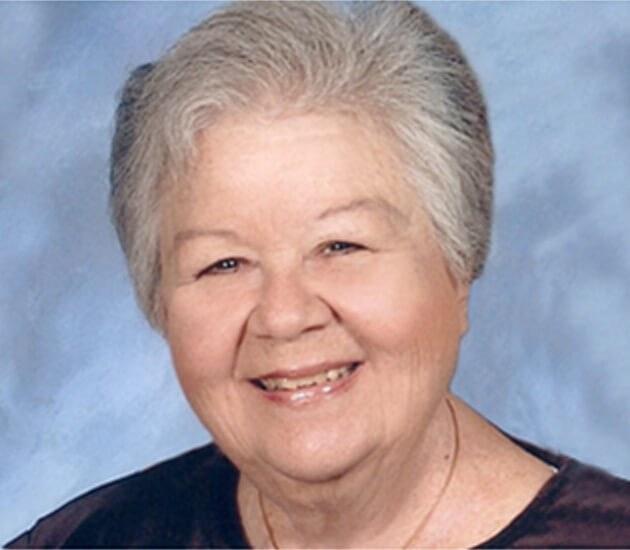 1982
Janet Saghatelian becomes President of Valley Lahvosh Baking Company.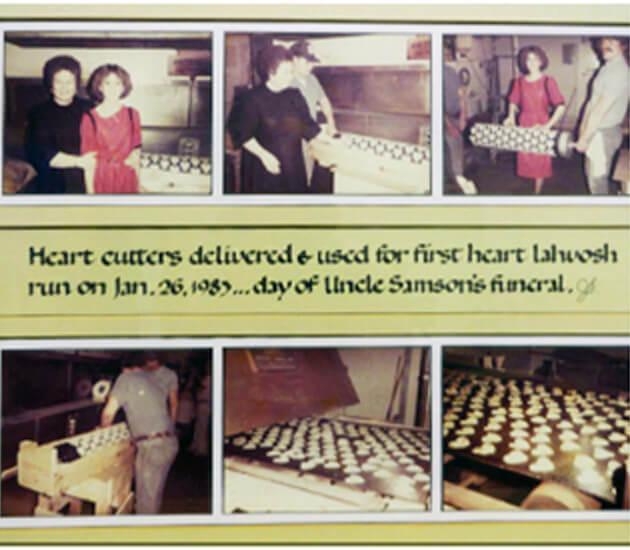 1983
Hearts are manufactured for the first time on the Valley Lahvosh production line.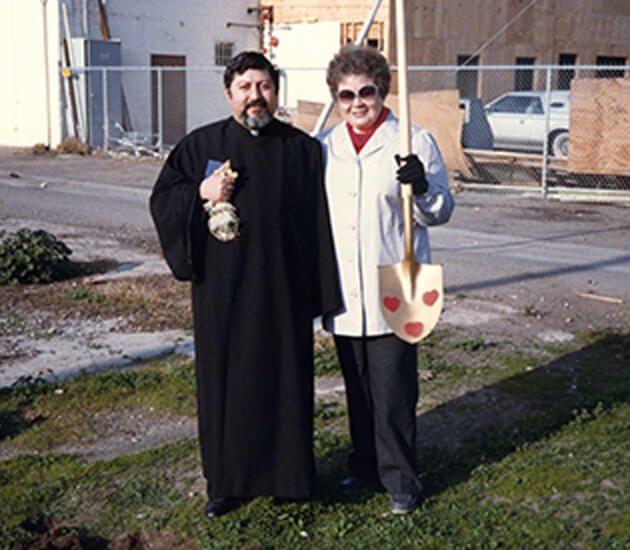 1985
Janet Saghatelian and Der Hayr Serabian breaking ground for new production facility expansion which included installation of the T.L Green oven.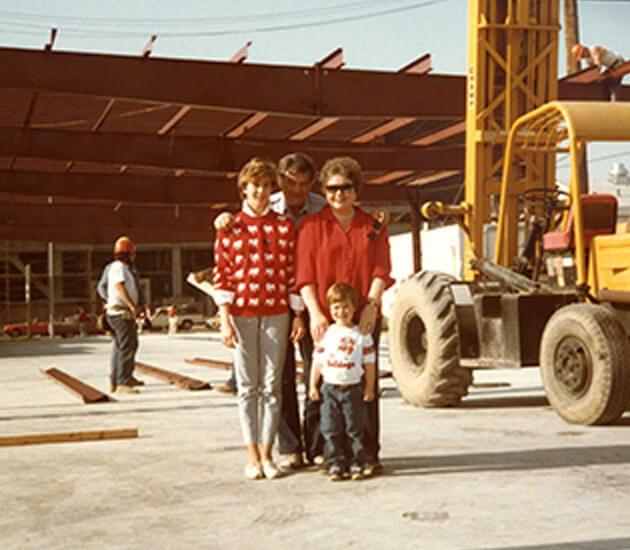 1985
02/23/85 Agnes, Jimmy, Janet, and Jamie Saghatelian at construction site of new production facility which now occupies the entire block.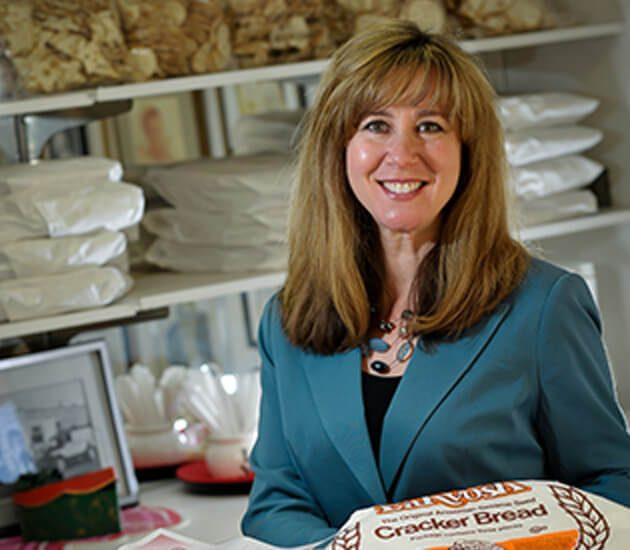 2010
Agnes Saghatelian becomes President of Valley Lahvosh Baking Company, the third generation to operate the bakery.
2018
Valley Lahvosh Baking Company launches its new packaging and branding system.