History of Our Fresno Bread
Historically located in Downtown Fresno, our store is where it all began back in 1922. Come visit us to discover our mouth-watering, fresh baked Valley Peda bread, still hand-crafted from scratch! Check often so you won't miss our special holiday breads featured for Valentine's Day, Easter, Thanksgiving, and Christmas. Discover Chorag, a tasty Armenian sweet bread, also handmade and great for when you want a tasty treat. Last but certainly not least, you can pick-up our versatile Valley Lahvosh crackerbreads, available in a variety of shapes and sizes including our signature Hearts.

If you're in the Downtown Fresno area, be sure to stop by and check out all the delicious specialty items!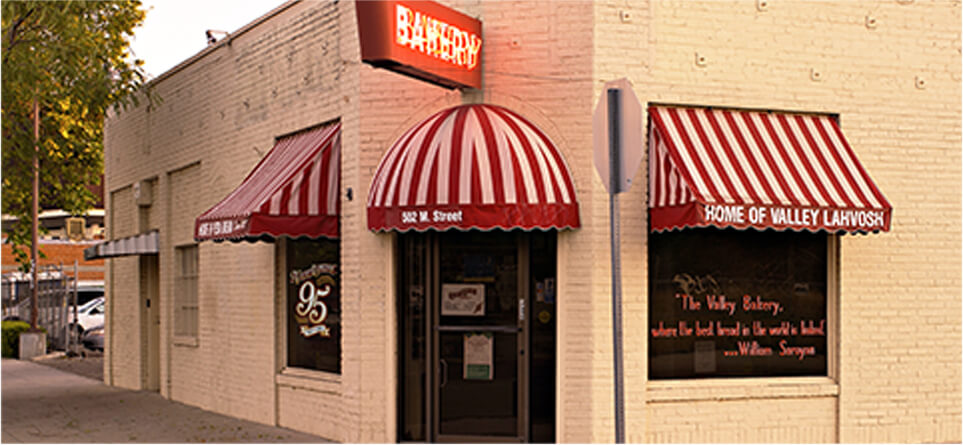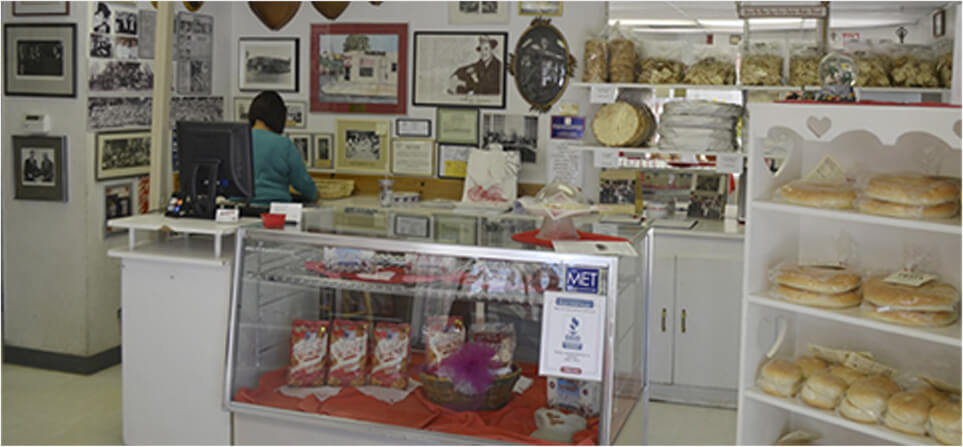 Baked with Love Since 1922
Available Only In Our Bakery!
Valley Lahvosh Party Punch Peda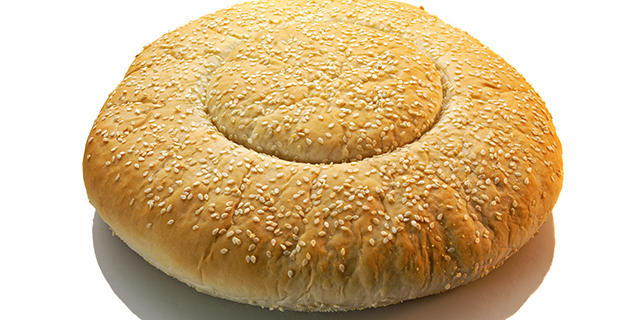 Valley Lahvosh Peda Bread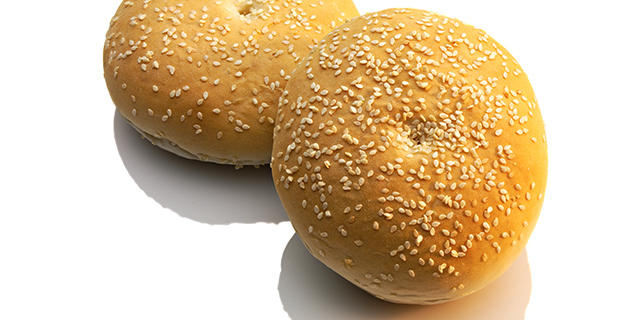 Valley Lahvosh Peda Buns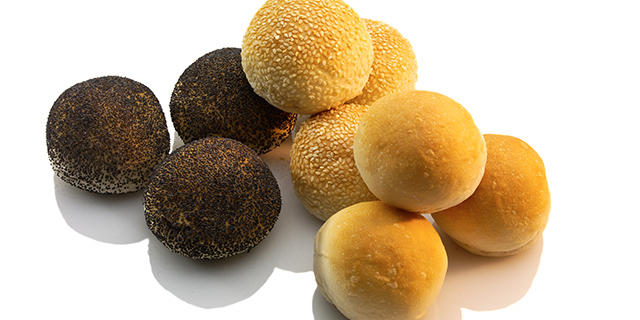 Valley Lahvosh Peda Dinner Rolls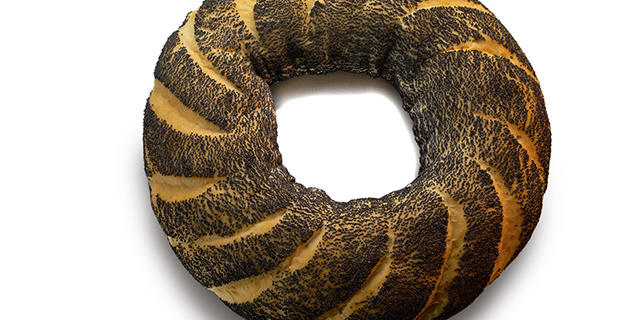 Valley Lahvosh Peda Lifesaver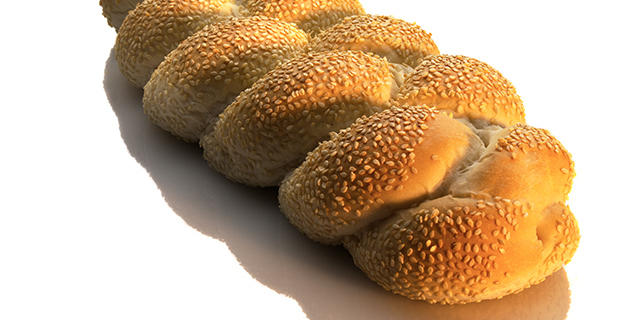 Valley Lahvosh Peda Twist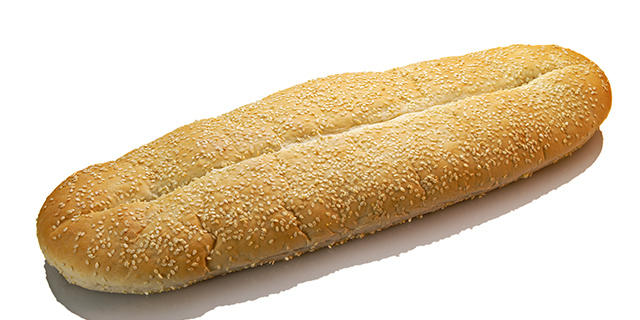 Valley Lahvosh Small Long Peda
502 M. Street, Fresno, CA 93721